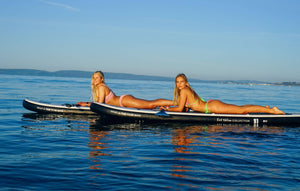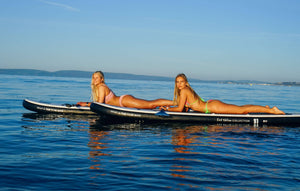 say hello,
If you have any questions regarding our brand, our products or services we provide, please contact us by e-mail at hello@beachbumsup.com or fill in the form below.
find us
BEACHBUMSUP LTD
Saint Leonard's Road, Wessex house, Suite 7
Bournemouth BH8 8QS, Dorset
England, United Kingdom
LIMITED EDITION & HIGH PERFORMANCE
LIMITED EDITION PADDLE BOARD
The SUP.
Shop our Limited Edition Paddle Board kit that includes everything you need to take your next water adventure to the next level.
Designed by Watersports Experts in the UK.
DESIGNED IN THE UK
BROBES
Explore our Brobes collection that come in variety of different colours and sizes.
Designed in the UK.
The choice is yours.